Blows Your Mind. And Feeds
Your Happiness. That is the BRAINEFFECT.
It should be easy to nourish the mind with what it needs to be happy and healthy. That's why we develop Mind Nutrition.
"Es sollte einfach sein, den Geist mit dem zu nähren, was er braucht, um glücklich und gesund zu sein. Deshalb machen wir Mind Nutrition."
Darum brauchen wir den BRAINEFFECT
Why the world needs Mind Nutrition
The way to a person's heart goes through their stomach, they say. Few people know that one's happiness, balance and focus take the exact same route. After all, in order to master everyday challenges, our body needs nutrients – to fuel our muscles, as well as the processes in our brain. And that's where Mind Nutrition comes in.
But wait, what exactly is Mind Nutrition?
Mind Nutrition products are food and supplements that provide important building blocks for mental well-being and cognitive performance. They contain perfectly balanced combinations of nutrients to reduce stress, stay focused or help relaxation. Some of them can even improve sleep quality or boost serotonin production, and therefore happiness.
Effective products. Because without effect, there is no BRAINEFFECT.
Smart nutrients, cutting-edge studies, sophisticated formulas: Our scientific team develops all our products with one goal in mind: to support your well-being.
Digital Coaches. Helping you develop healthy rituals.
Our digital coaches include tips and tricks to help you use your Mind Nutrition products effectively and incorporate healthy behaviors into your everyday life.
Knowledge platforms. Keeping you fully informed.
Find all the information you need: Learn more about sleep, well-being, energy, and focus, and discover helpful tips in our carefully researched magazine articles.
Founded by a man who couldn't fall asleep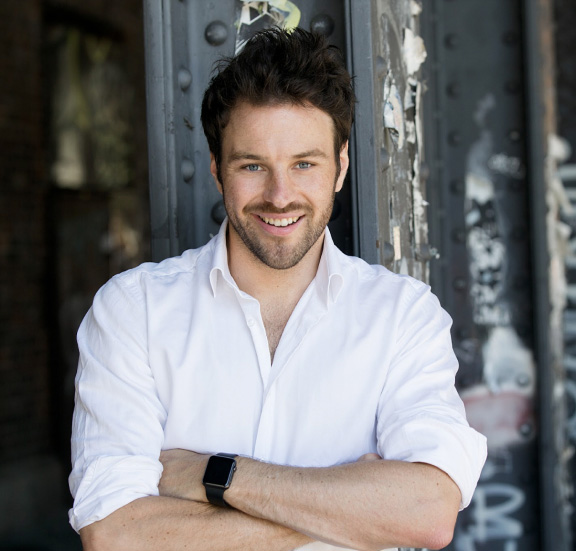 As a professional athlete, I struggled with sleep problems early on. The stress before competitions kept me awake at night. How was I supposed to reach my full potential if I was tired?

At some point, I started looking into biohacking and what impact nutrition can have on sleep quality and our overall well-being. The results were incredible. As soon as I started providing my body with the right nutrients, I felt more relaxed and slept better too.
I now know that happiness and success start in the mind and with proper nutrition. That's why I founded BRAINEFFECT."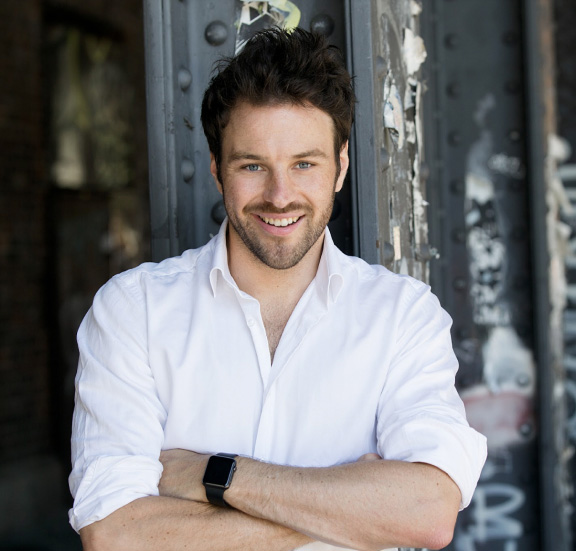 Fabian Foelsch · Former competitive athlete & Germany's best known biohacker
Our Product Development Team
The scientists behind our Mind Nutrition products
Our team consists of experts in biochemistry, neurobiology and nutritional science – together they develop our innovative Mind Nutrition products.
As a Health and Wellness Brand, we never compromise when it comes to the quality and effectiveness of our products. Ever.
Mind Nutrition for your well-being
You deserve the perfect blend of nutrients to feel your best. We deliver it.
Innovation made in Germany
Our products are based on the newest scientific findings and latest studies. Effectiveness is our no. 1 priority.
We believe in Mother Nature. That's why we use proven plant-based ingredients.
Whenever possible, we use animal-free ingredients. So far, 95% of our products are vegan, and we're striving for more.
Visit our magazine, follow us on Instagram or check out our job openings.